Dan Brown's best-selling novel (key word here is novel) is quite the subject and the film based upon the book will be coming to a theater near you this summer.
Roman Catholic Cardinal Tarcisio Bertone, Archbishop of Genoa, has called the novel and upcoming film "
shameful and unfounded
." Cardinal Gaudencio Rosales, the Archbishop of Manila, stated that it was "
blasphemous
." The Greek Orthodox Church says that "
from a religious and historical point of view the film is wholly false
."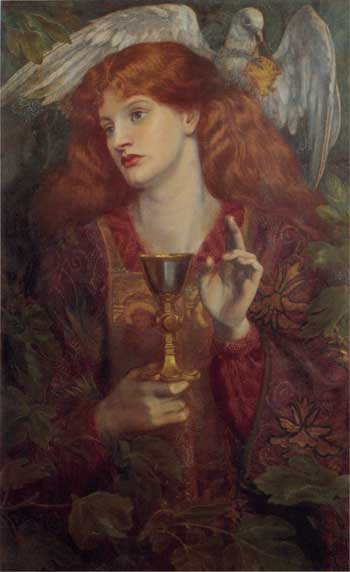 What are they talking about - 
The DaVinci Code
, of course. It is a novel of fiction that is a murder mystery in which the 
Holy Grail
 is the gist of the story. Two people, Robert Langdon and Sophie Neveu are out to solve the mystery and learn that the Bible was not divinely inspired by god but rather politically inspired by Roman Emperor Constantine. They also learn that Jesus' divinity was "
a late-developed doctrine foisted on Christians by the Council of Nicaea
." Instead of being divine, Jesus was a human prophet who married 
Mary Magdalene
and had children by her. The Holy Grail is actually Mary Magdalene's ancestry ("blood line").